…
The Comfort Project – Changing the Lives of Local Families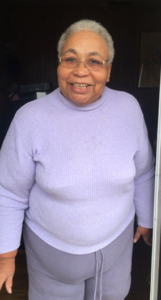 What is the Comfort Project?
The Comfort Project is a targeted community-based effort to make homes more comfortable and less expensive to operate through the installation of energy efficiency measures. We help elderly, underserved, fixed-income, and disabled homeowners permanently lower utility costs, allowing them to use those savings on other necessities, such as food and medicine.
Our partners in this project include the CornerStone Initiative, TARCOG, and CASA of Madison County.
…
Where does your donation go?
100% of your donation will go to support the Comfort Project. Some of the things your donation could be spent on include: a comprehensive energy assessment, whole-home air sealing, attic insulation, duct sealing, window replacement or repair, weather-stripping, energy efficiency lighting, HVAC servicing, crawlspace ground cover and other energy saving measures.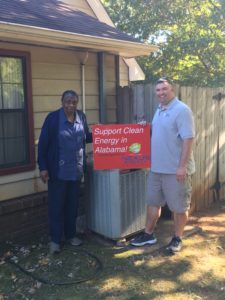 Donate to the Comfort Project Today!
*Nexus Energy Center is a registered 501(c)(3) non-profit organization. Your donation is tax deductible to the extent permitted by law.
These are some of the success stories of our combined efforts!
Alabama getting a little bit more "comfortable"! One house at a time!
Comfort Success Story! The Wades!
Check out some video – testimonials on our work!
Subscribe to our channel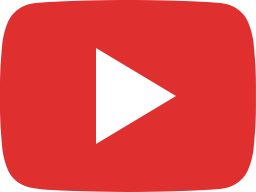 Miss Crutcher - Comfort Project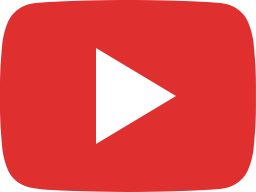 Ruchi Singhal at AEE - About the Comfort Project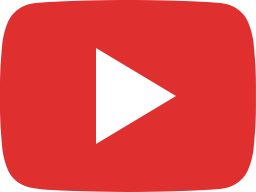 Ms Batts Testimonial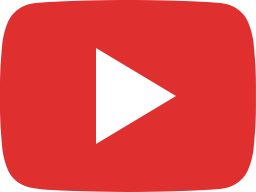 Ms Stewart's Comfort Project house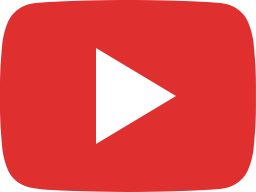 Nexus Talks Tips - 9 February 2017 - Live at a Comfort Project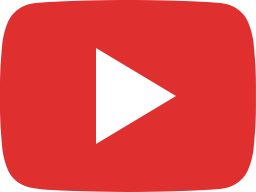 Comfort Project - Installing for Ms. Stewart a proper return air filter and grille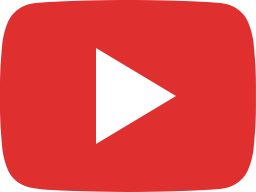 Nexus Energy Center and Deloitte Comfort Project 2016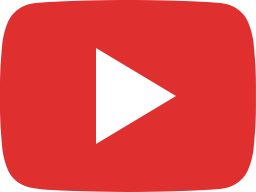 2015 Comfort Project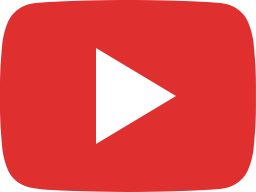 The Comfort Project

…..
For more information on the Comfort Project, contact the Nexus Energy Center at 256-426-6997.
…..
The Comfort Project is brought to you by: