Live from the Energy Symposium in Birmingham
Energy Symposium!
Day 1.
Curious to know what is going on down here in Birmingham Alabama?!
Well, good news. Nexus Energy Center has been present to give you the highlights!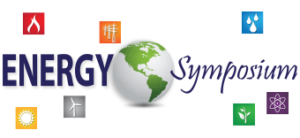 The Energy Division of the US Army Corp has been a key presenter.
Tammie Gibson of Schneider Electric moderated a track focused on helping commercial businesses through Energy Performance Contracts.
The Symposium attendees are a nice mix of different energy enthusiasts including federal agencies to technology experts.
We are ready and excited for day 2!