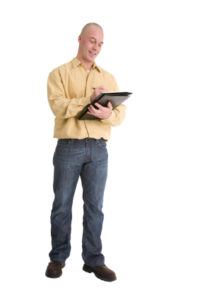 Nexus Energy Center is the catalyst for Alabama's extremely successful residential energy improvement program, AlabamaWISE. Leveraging that momentum, Nexus has launched BusinessWISE focused on delivering energy savings solutions to Alabama's businesses and enabling owners to take control of energy costs. Nexus and its commercial partners offer unbiased assessments and advice on facility energy improvements, reliable contractor referrals and affordable loans, tax incentives and rebates.
Commercial Energy Evaluation
Nexus has teamed with industry to provide a program for uncovering operational and capital improvements that will save energy, reduce energy costs, and lead to improved performance. Energy evaluations can be done as a stand-alone effort but may be conducted as part of a larger analysis across a group of facilities, or across an owner's entire portfolio. The evaluation details energy usage, recommended operational and facility improvements, cost of the capital investment, projected savings, tax incentives, loan options and ROI.
Level I Audit
Provided by Nexus as unbiased evaluation meeting ASHRAE standards
Geared toward identifying potential energy improvements through understanding the general building configuration and defining the type and nature of energy systems.


Includes: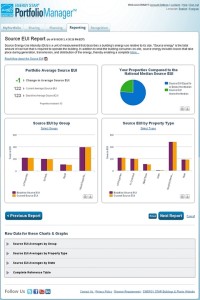 Review of the facility's utility bills and other operating data

Interviews with facility personnel
Abbreviated walk-through of the building
Products such as:

DOE Portfolio Manager input and comparison to similar US facilities
Short report detailing the findings and efficiency opportunities
Operational faults/correction
List of qualified incentives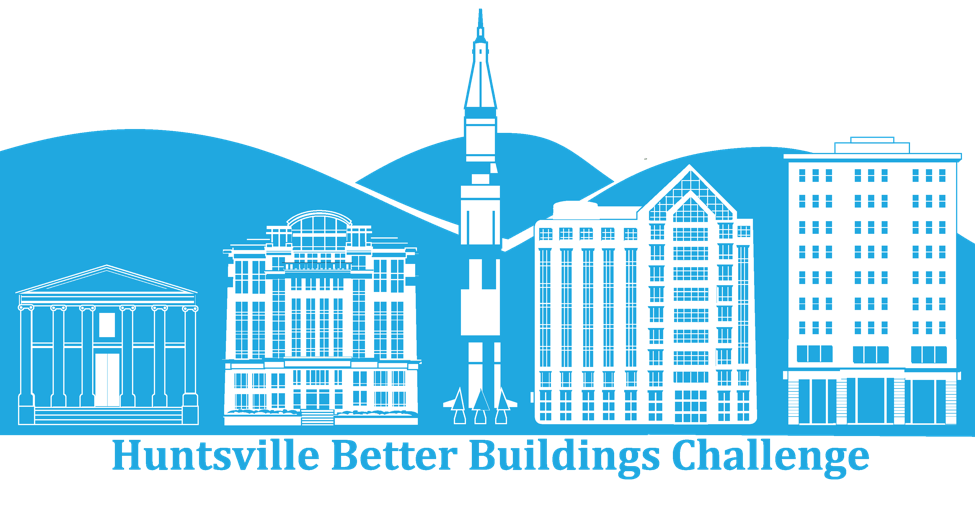 The Huntsville Better Buildings Challenge (HBBC) is an initiative to cut energy usage in Huntsville commercial buildings by a target of 20%. The goal is to significantly reduce energy consumption and reinvest the savings in our community. Achieving this goal will reduce partners' operating costs, free up capital for more productive uses, enhance tenant comfort and productivity, and boost market competitiveness.
The Huntsville Better Buildings Challenge will support substantive energy efficiency upgrades of municipal, university, hospitals and commercial buildings as a means of fostering new business opportunities, and creating more sustainable operations. Participants are asked to support this initiative by advocating for resource efficiency and developing innovative partnerships and approaches.
Click here for more info!
Pull the plug on wasted energy.
Or call Ruchi Singhal at (256) 539-6225