Nexus Energy Center helps communities and families all across Alabama take control over the spiraling cost of energy.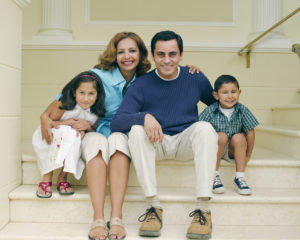 Our WISE Home Energy Program has upgraded over 1.9 million square feet of building space and saved homeowners over $320,000 in energy costs.That's homes just like yours that are now saving hundreds if not thousands per year on energy.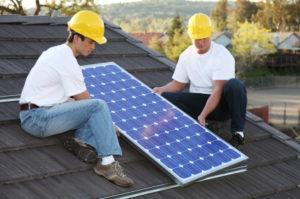 But we do more than help people take control of utility costs! Nexus also pursues clean energy projects like solar power, biofuels and hydro power to help reduce our dependence on foreign oil and make Alabama a clean energy producer.
Our Renewable Energy Institute at Drake State is teaching the green workforce of the future. Our efforts have led to job creation and solid economic growth.
We want to create a clean and sustainable Alabama that can prosper with high-quality jobs and enjoy the community resources Mother Nature has given us.
Help us continue our mission!