Thanks to everyone that made the event so successful! Stay tuned for a blog about the night and pictures!
"An Evening in the Cove"
 Farm to Table Events
May 6, 2017 and October 13, 2017
6:00 p.m.
Hosted by: McMullen Cove, Gurley, AL

This exclusive farm-t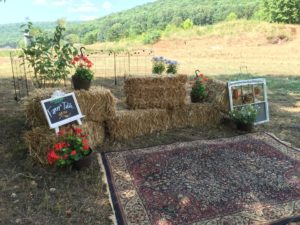 o-table event will provide a unique, fun dining experience while educating guests about the importance of environment sustainability. We chose McMullen Cove's breathtaking atmosphere as the perfect backdrop for such an occasion; surrounding guests with the natural beauty of Alabama's mountains and valleys. This special event will raise environmental awareness while cultivating a strong sense of community.
Our chef de cuisine for the event, Helen Harrand, former ACF Chef of the Year, former ACF Apprentice of the Year and former Taste of Huntsville Chairperson will delight us with seasonal tastes using raw ingredients from our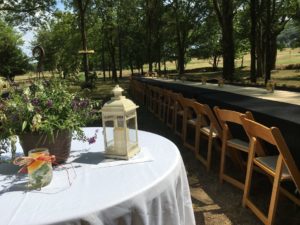 own community farms.  Her food is simple and accessible yet highlights the unique flavors of top quality local produce.
Buy tickets for the October 13th dinner today.

Sponsors
Product Sponsorships

Mary's Grocery
In Brownsboro
S&J Produce
In Madison