Here's how to find us.
Address:
One Tranquility Base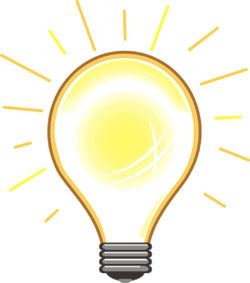 ETF Building
Huntsville, AL 35805
Phone:
(256) 426-6941
E-mail:
contactus@nexusenergycenter.org
Detailed Directions from I-565:
Located off the Bob Wallace Avenue/Sparkman Drive exit, follow the road into One Tranquility Base. The ETF Building is the second building on the left, just after the Marriott Hotel. Nexus Energy Center staff are located in the Education office, the first office on the right behind the front desk.